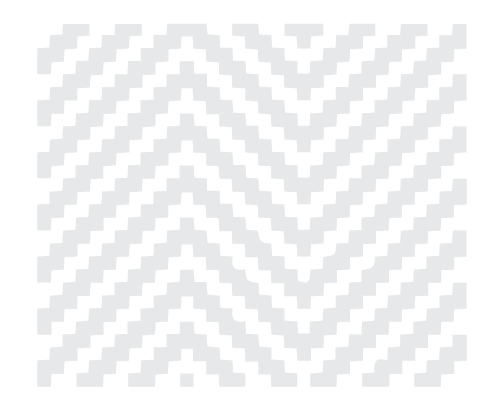 Herringbone Weave
A subtle V-shaped pattern
Semi-Spread Collar
With slightly shorter points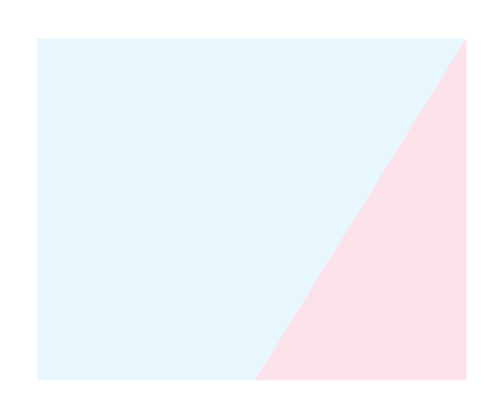 Pink Accents
On collar lining & last button
Easy-iron to save you the hassle & time

100% long-staple cotton keeps you cool on a warm day and holds its own in the washing machine

100 Thread Ct for a smoother, silkier high-grade fabric

2-Ply for a stronger thread and added durability

Metal collar stays to maintain a clean look

Created with the Nimble Fit™ and sized for leaner builds

Don't shop with uncertainty. We provide free shipping and returns on all domestic orders.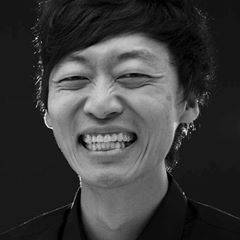 "I could already tell the difference in quality of the fabric and stitching of the shirt, but it just fit in a way I didn't realize dress shirts could fit. "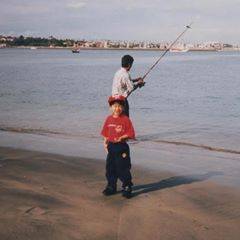 Bryant, San Francisco, CA
"After a few hours in this shirt… this is seriously one of the best fitting & feeling shirts I've ever worn!"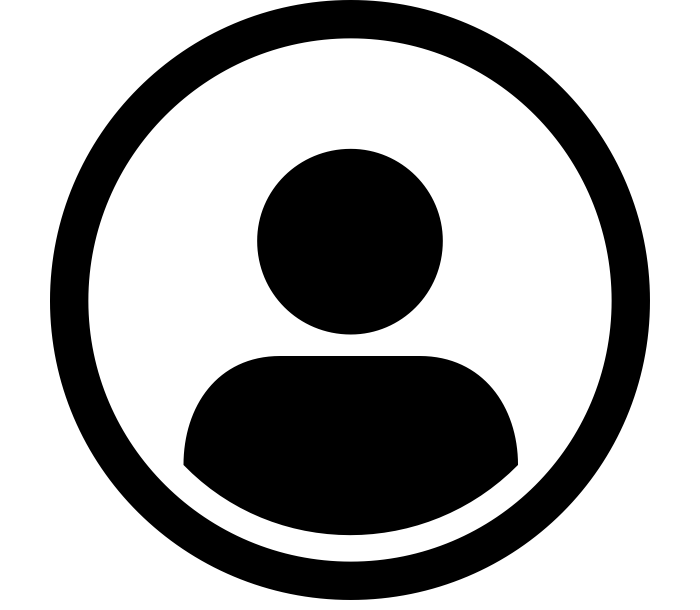 "Love the fit...finally don't feel like I'm drowning in fabric. The arms are perfect. Waist, chest, and back are perfect."