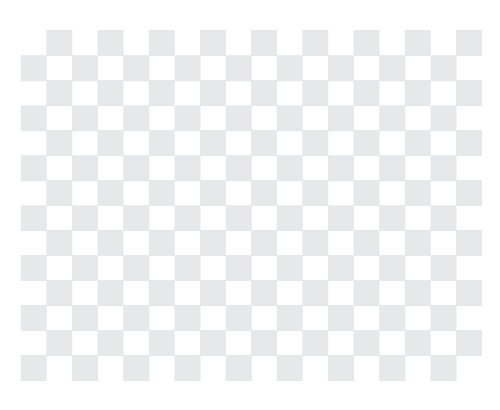 Broadcloth Weave
Minimal shine & texture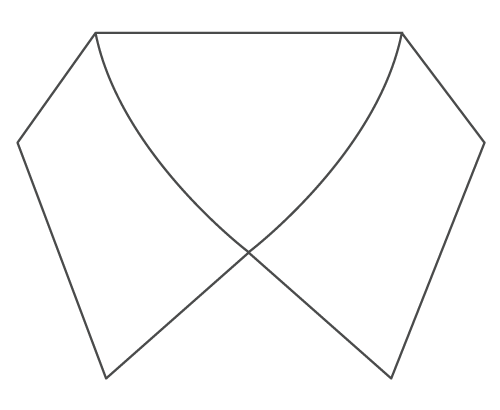 Semi-Spread Collar
A classy & elegant look Sky Blue Accents
Collar lining & last button
Easy-iron to save you the hassle & time

100% long-staple cotton keeps you cool on a warm day and holds its own in the washing machine

100 Thread Ct for a smoother, silkier high quality fabric

2-Ply for a stronger thread and added durability

Metal collar stays so your collars stay on point

Created with the Nimble Fit™ and sized for leaner builds

Don't shop with uncertainty. We provide free shipping and returns on all domestic orders. We're available to chat as well!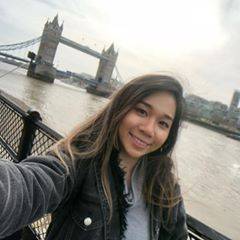 "If you are looking for good quality dress shirts then look no further, my boyfriend has never looked better!"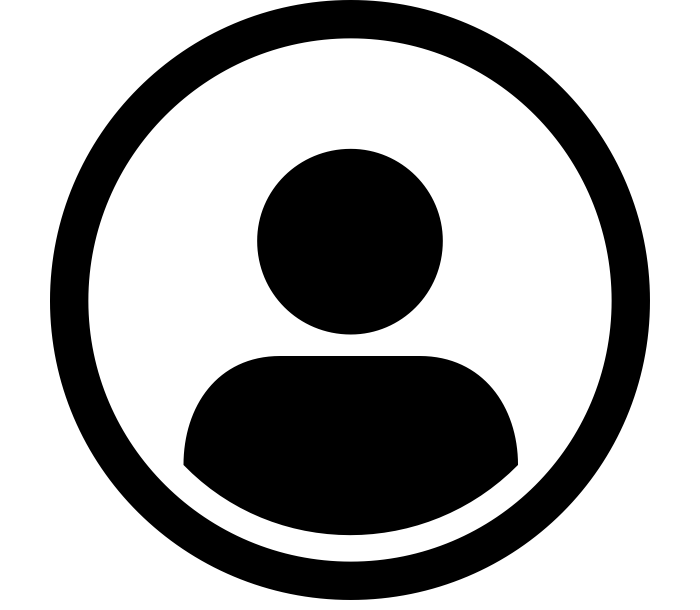 "Nimble Made has created the best shirt, fit for my frame. Mass produced shirts felt cheap and ill-fitting. This shirt was so right for me, I bought 3 immediately at launch."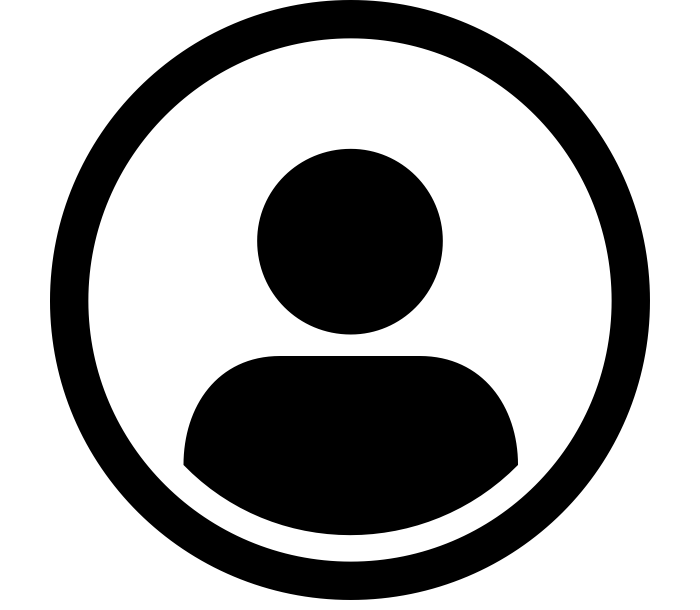 "Really love the visual use of different models for buyers to compare their own height + weight, but it would be more helpful to have more 3/4 or full body shots to also help compare body type aka extra lean versus more muscular."
How Our White Dress Shirt Fits on Them
Our Favorite Slim Fit Casual Shirts