We believe the best fit is a function of your weight, then height. For in-between sizes, choose the smaller size for a tailored fit & the larger for a looser fit.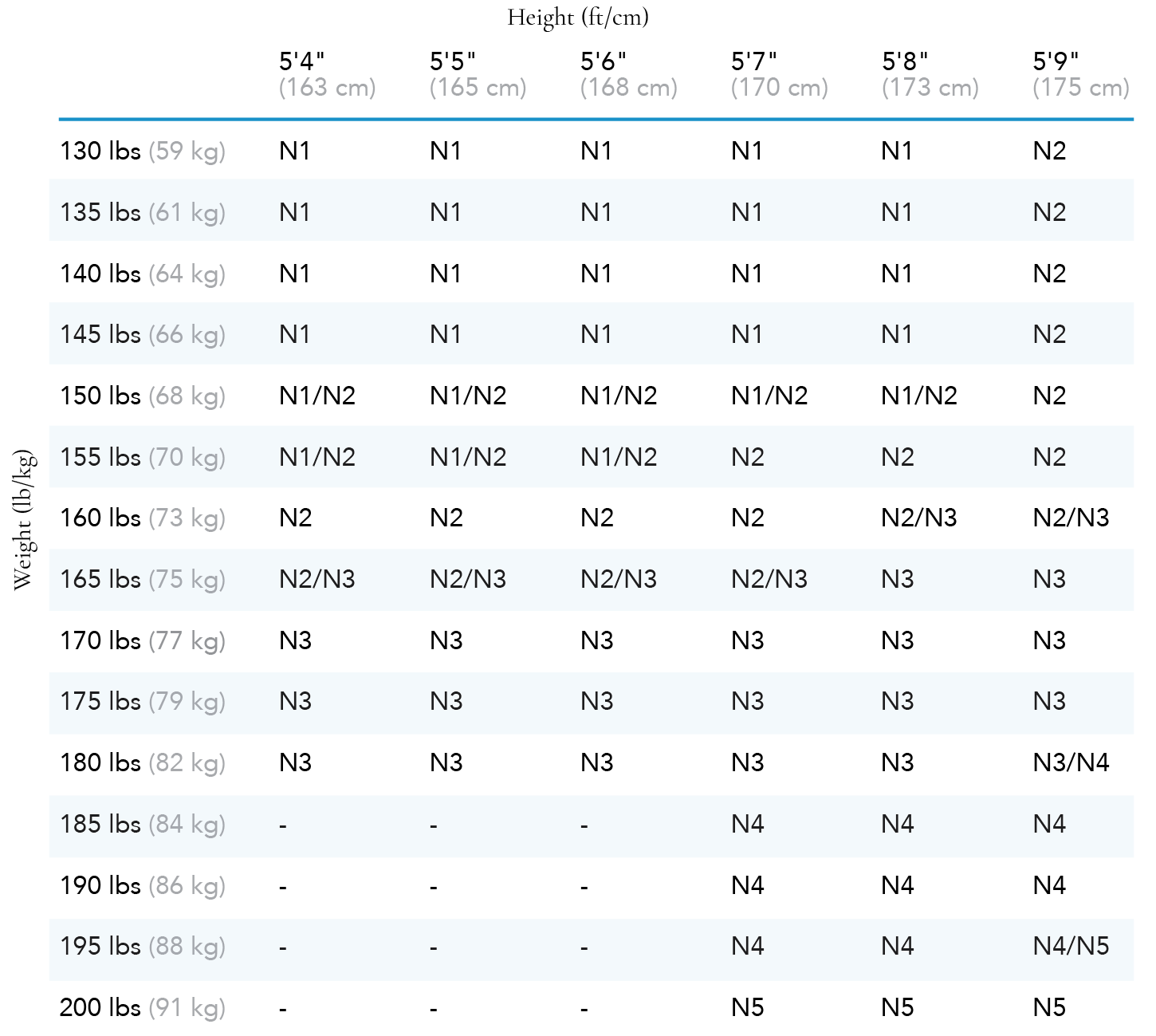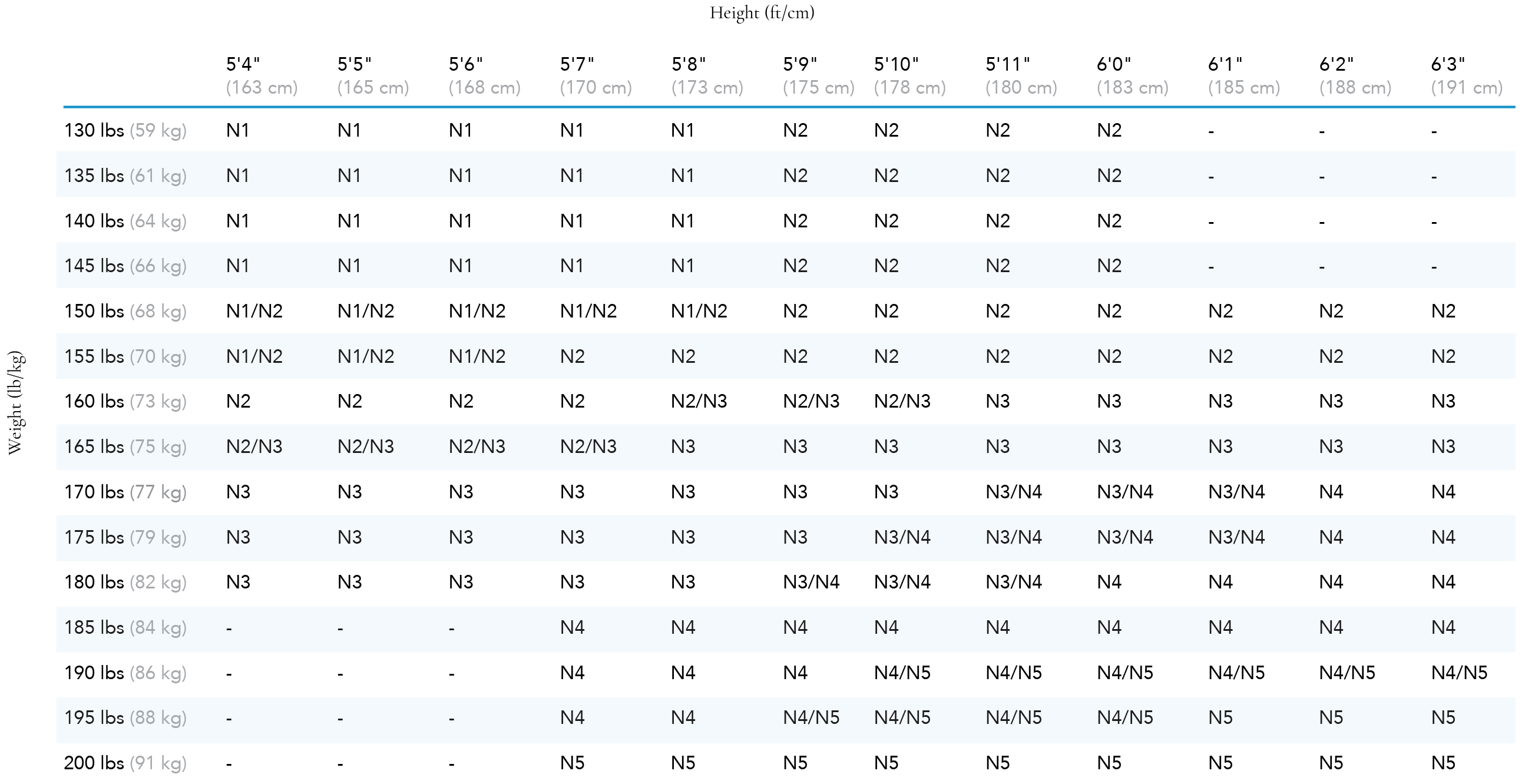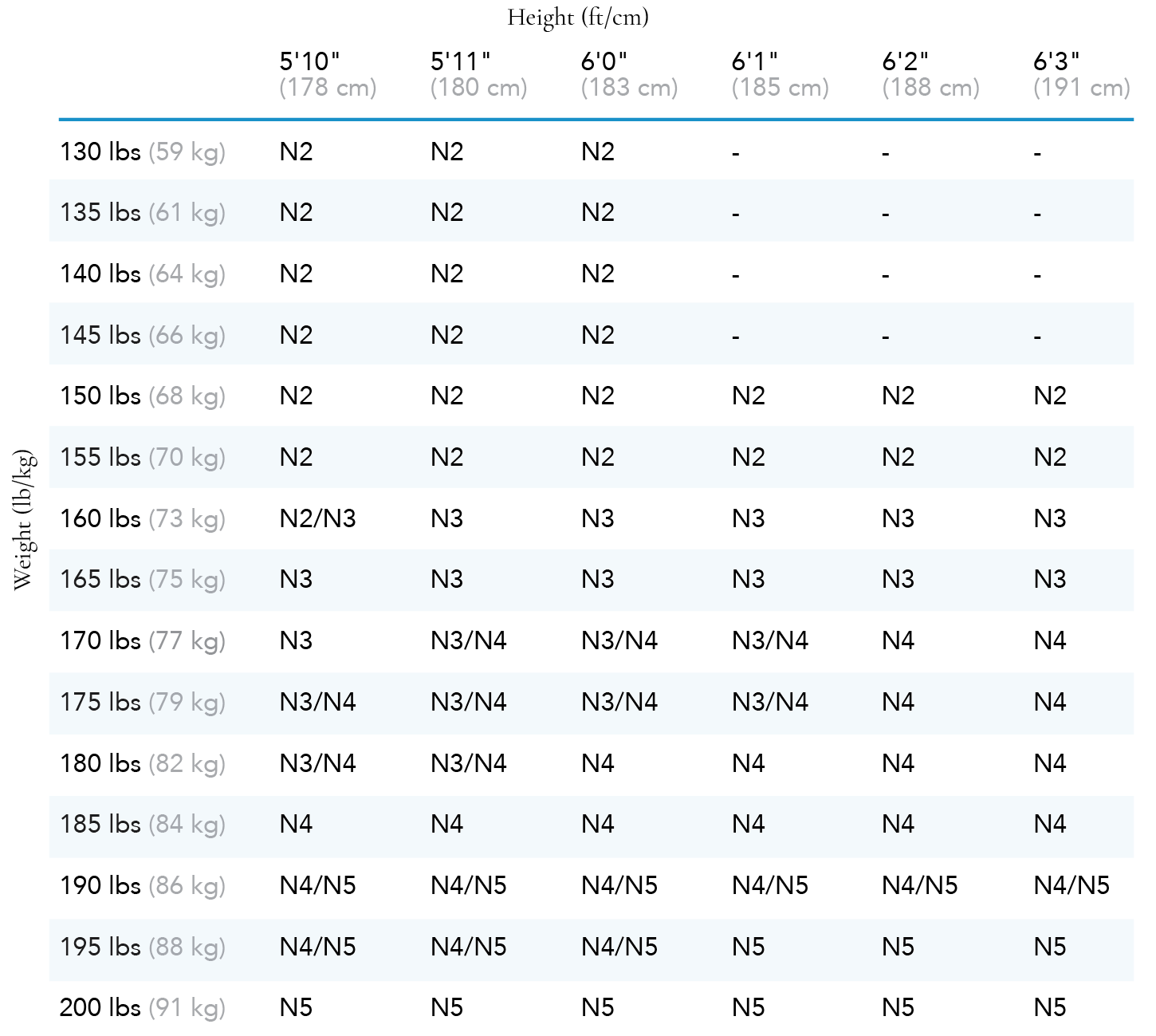 "I could already tell the difference in quality of the fabric and stitching of the shirt, but it just fit in a way I didn't realize dress shirts could fit. "
- Tobias
"After a few hours in this shirt… this is seriously one of the best fitting & feeling shirts I've ever worn!"
- Bryant
"Love the fit...finally don't feel like I'm drowning in fabric. The arms are perfect. Waist, chest, and back are perfect."
- Ramin
Don't shop with uncertainty. We provide free shipping and returns on all domestic orders.