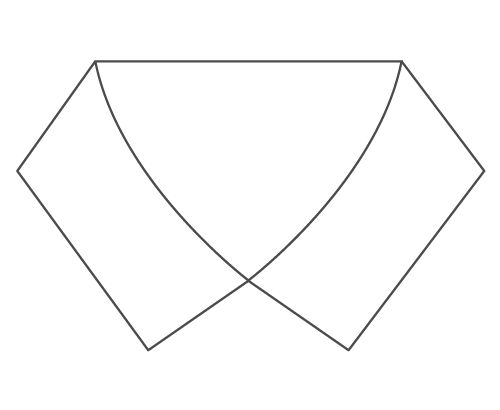 Small Semi-Spread
A more casual look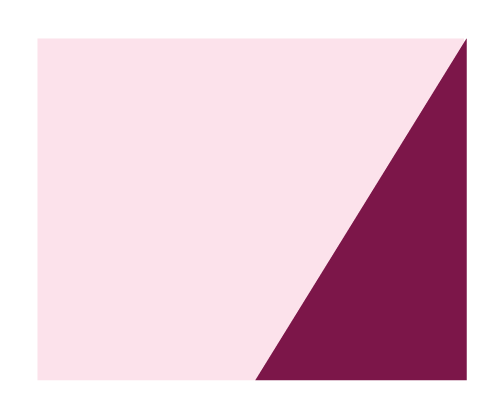 Burgundy Accents
Accent threads on buttons and collar
Easy-iron to save you the hassle & time

100% long-staple cotton keeps you cool on a warm day and holds its own in the washing machine

100 Thread Ct for a smoother, silkier high-grade fabric

2-Ply for a stronger thread and added durability

Metal collar stays to maintain a clean look

Created with the Nimble Fit™ and sized for leaner builds

Don't shop with uncertainty. We provide free shipping and returns on all domestic orders.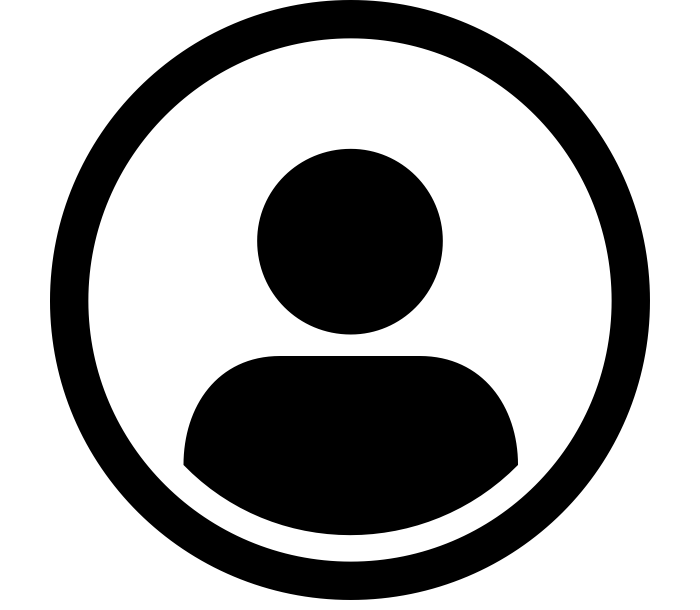 "I really like this shirt! I ordered the New Year for the color. I love the attention to details like the button string color and that the shirt has texture to it. It fit me perfectly too! Personally, I don't spend a lot of money on clothes and this was out of my price point but I'm learning that you get what pay for and this is quality. Keep up the great work Nimble Made!"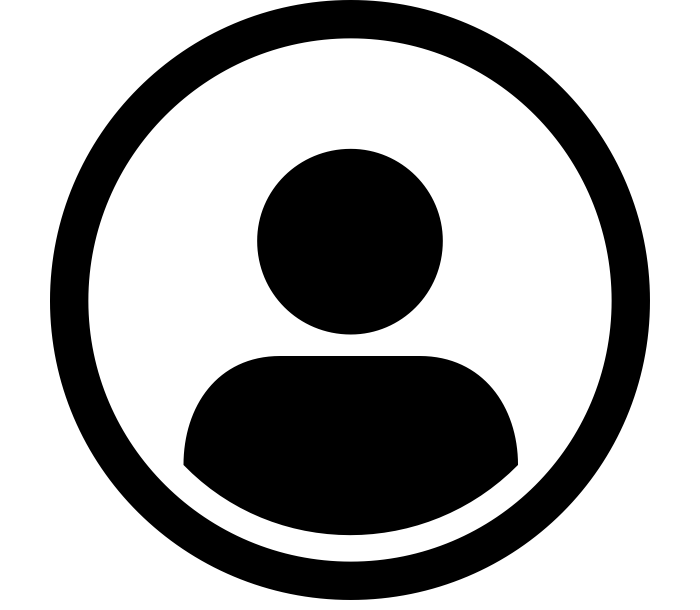 "These shirts are so comfortable and it falls in place in all the right areas. Very high quality threading but also super easy to care for and maintain. I can't say enough about these shirts and they're an excellent quality shirt in this price point."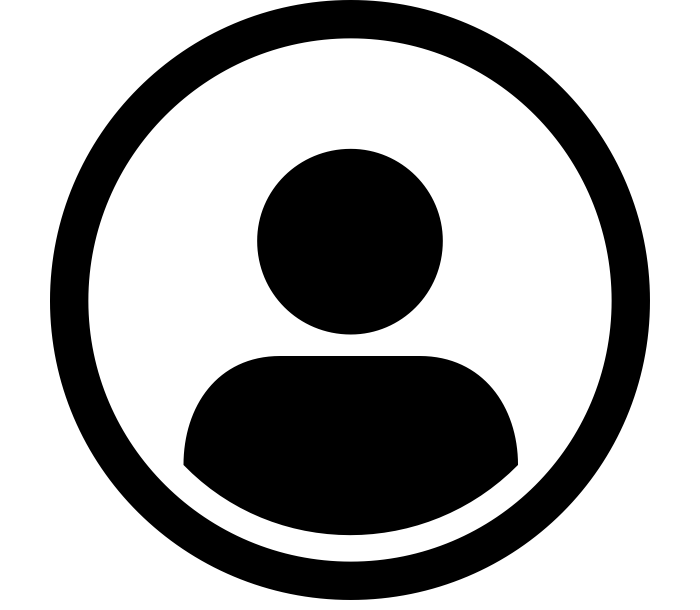 "Finally, a beautifully constructed dress shirt that actually fits me well. Highly recommended!"