Founded & Inspired by Asian Americans
As Asian-American founders, we're changing the dynamic clothing landscape to include men of all body types, starting with a slim fit that actually fits.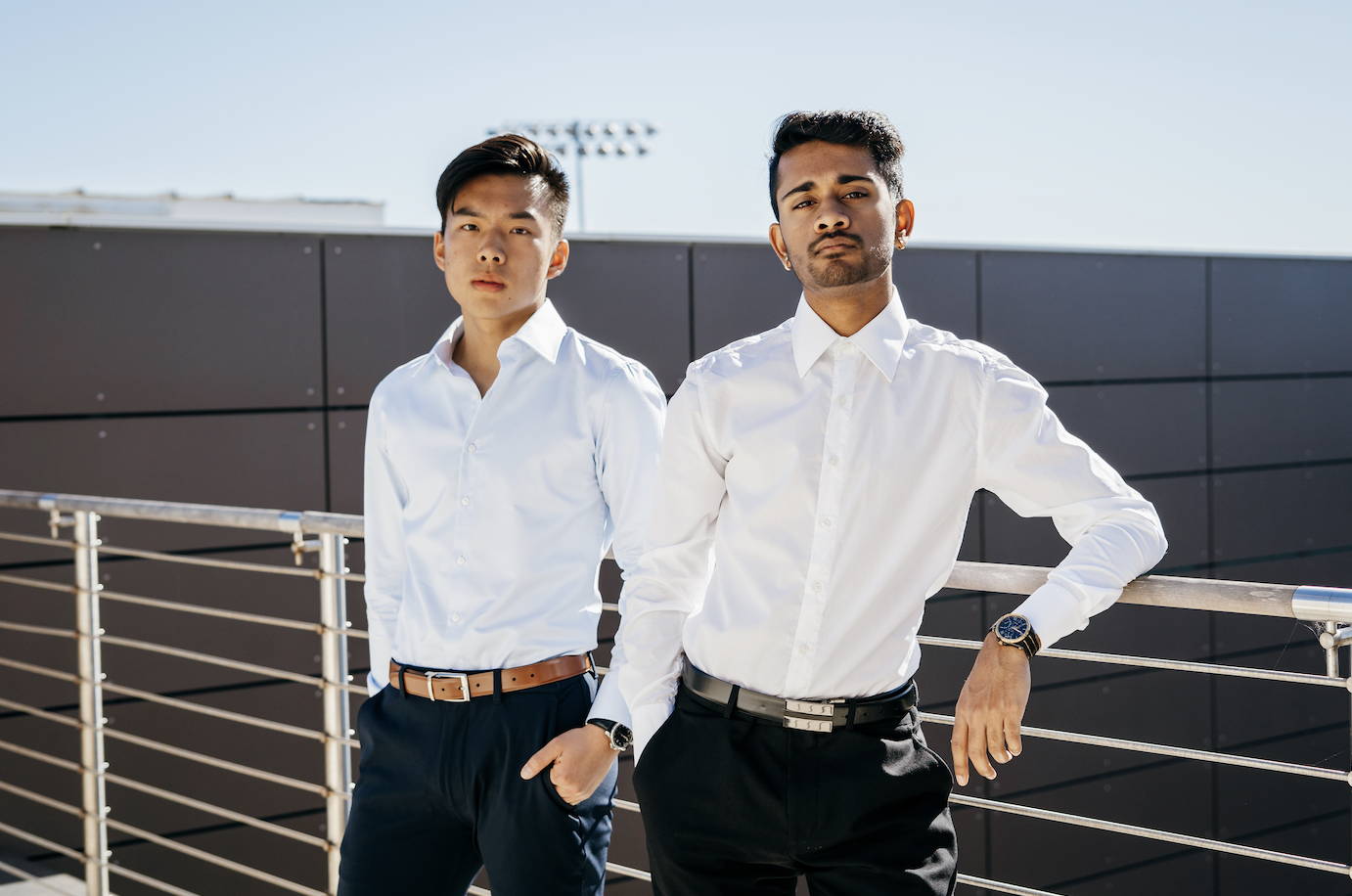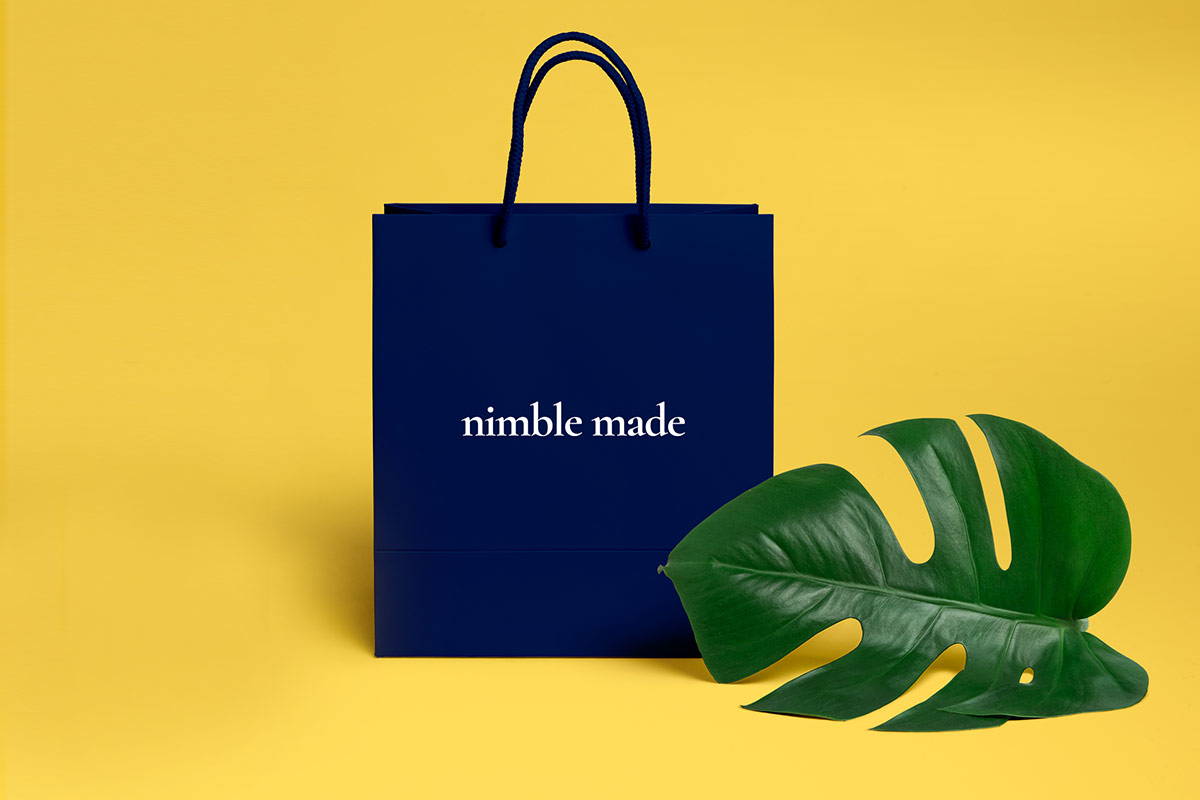 "Super easy to care for."
"These shirts are so comfortable and it falls in place in all the right areas. Very high quality threading but also super easy to care for and maintain. I can't say enough about these shirts and they're an excellent quality shirt in this price point."

- Austin, San Diego, CA
Follow @nimblemade on Instagram